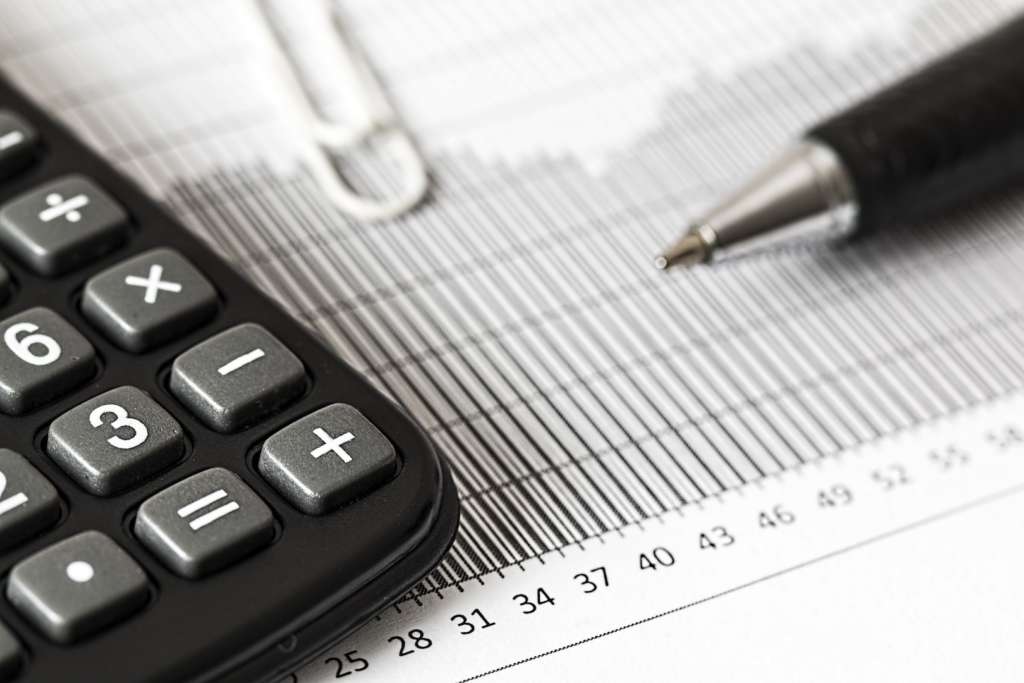 Tax planning is about setting realistic goals considering one's current financial resources and future cash flow. As a part of our professional services, Dumont & Co will perform financial analyses and develop a customized financial plan based on the best use of available financial opportunities. Timely, accurate filing of required government reporting will ensure that your business stays on track and in compliance with relevant government agencies. Our specialists will help you submit your personal and business taxes and will ensure that your filings are on time and that every expense is calculated accurately to minimize your tax burden and maximize your business' profitability.
Business Plans and Financial Proposals
Whether you are about to take your project from concept to reality, or your business is ready for additional financing, Dumont & Co will help develop a sound business plan suitable for presentation to private investors and the banking community. Knowing when to expand, financing options and the short and long-term effects are all reviewed with you. We can also represent you to the lending community if so desired.
Starting a business
Dumont & Co services will help you get your business started by registering your company with government agencies and assisting with the setup of your computerized accounting records. We will take care of your reporting requirements so that you can focus on building your business, developing clientele and chasing your dreams. We will help you to register a sole proprietorship or general partnership (Business Number), apply for a business license (where applicable), secure necessary insurance, register for the Harmonized Sales Tax (HST), register for payroll deductions account (where applicable), register for corporate income tax, register with the Workers' Compensation Board (WCB) and understand labour requirements. Our firm will keep you informed of all the latest legislative changes so that you can react quickly to any new tax planning opportunities. Tax strategies are important. We know the rules and we're here to help you.
Management advisory services
Paying attention to management services helps to achieve superior performance throughout your organization. Recommendations to improve performance in administrative services include consideration of shared services, accounts payable and receivable, expenses, payroll, internal control mechanisms and a meaningful chart of accounts that provides necessary information in a moment's notice. To effectively compete in today's marketplace, back-office efficiency is critical to fully realize results.
Strategic business planning
Strategic business planning is an essential tool for businesses in order to make informed decisions based on your goals, resources and opportunities for growth. Dumont & Co's experienced professionals will help you focus your business, formulate effective strategies and implement successful strategic plans. Discover how Dumont & Co can help you develop a comprehensive plan of action for your organization that will achieve the results you want.
Succession Planning
We take into account the life cycle of a company and provide a wide range of services that support clients' continued success. Developing and implementing a well-designed succession plan is necessary for the survival of a family business from one generation to the next. Such a plan will provide for heirs, fund the leader's retirement, prepare for contingencies, head off family disputes, enable an orderly transition, ensure business continuity and build a legacy to pass onto other family members. Our services offer a framework for helping you develop a practical succession plan in order to pass on what has taken you a lifetime to build.
CLICK BOOK NOW BELOW TO GET STARTED