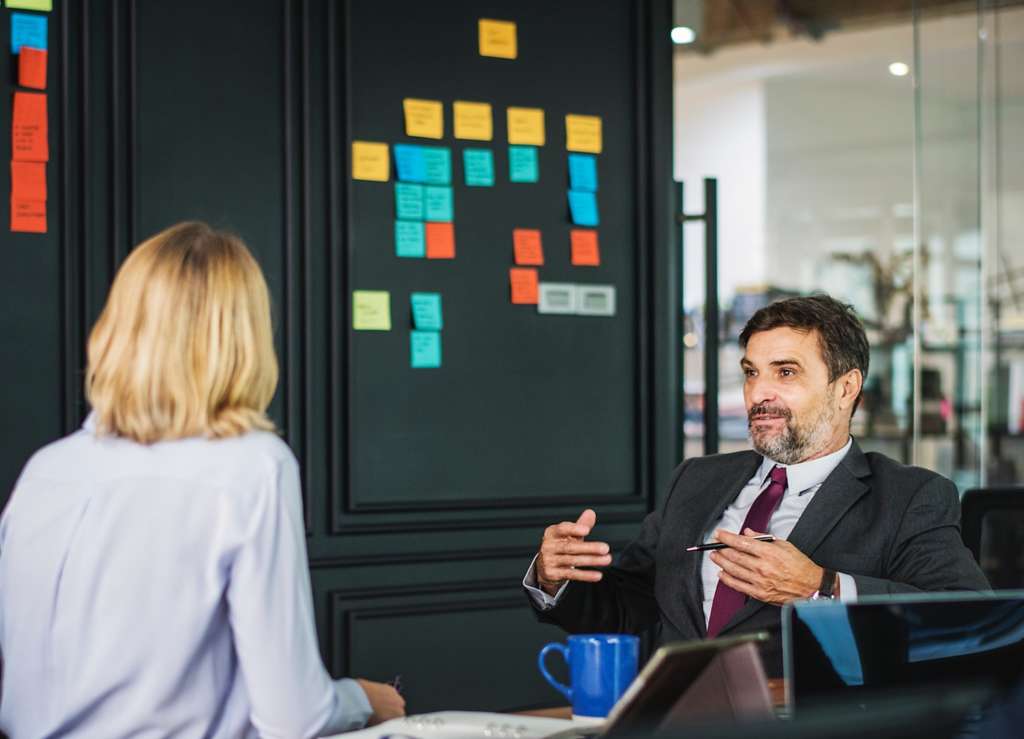 Dumont & Co assists companies in corporate reorganizations when business partners are entering or exiting a company. We assist in the negotiation of business sales and acquisitions and will assist new companies set up corporate structures that will optimize tax advantages. These structures could fall under these categories:
Proprietorship
Sole proprietorship is one of the most profitable forms of private business, especially in terms of taxation issues. As a one-person business organization, proprietorships have no special legal requirements and are therefore a common form of business entity. Legally, however, the owner and the business are viewed as one, meaning financial difficulties may result in a loss of assets for both the individual and the organization. Dumont & Co will provide advice on effective methods of setting up a proprietorship, developing proper accounting procedures, necessary government filings and offer advice on growth strategies and investments.
Partnerships
Entities can be organized in different ways, with many small businesses starting as proprietorships. But if you are planning on moving into a partnership, there are several things to consider, such as including a written agreement that identifies each partner's investment, the rights to withdraw funds, the manner in which profits and losses are divided and procedures for admitting or eliminating partners. Dumont & Co will help you draw up the necessary legal documents and written contracts to ensure your best interests are taken into account.
Incorporating
Creating a corporation is a complex procedure that requires permission from a provincial or federal agency. A legal entity is created that can sell shares, own property, borrow money, incur obligations, and sue or be sued, in the corporation's name independent of its owners. Advice can be provided as well as recommendations on ownership, separation of ownership and management, liability, withdrawal of resources, transferability of ownership and taxes. Dumont & Co can help you decide when to incorporate, and guide you through the necessary steps. Advice can be provided and recommendations made on ownership, separation of ownership and management, liability, withdrawal of resources, transferability of ownership and taxes.
Business Restructuring/Expansion
Dumont & Co understands banking, financing and investments for restructuring or expanding your business. We will work with you to determine the right growth strategy and then help prepare documents for presentation to lenders. We will understand your business, reviewing cash flows and debt, and discussing your long-term goals. An analysis can be conducted that will address other issues when considering a restructure or expansion such as minimizing risk and maximizing tax savings.
CLICK BOOK NOW BELOW TO GET STARTED