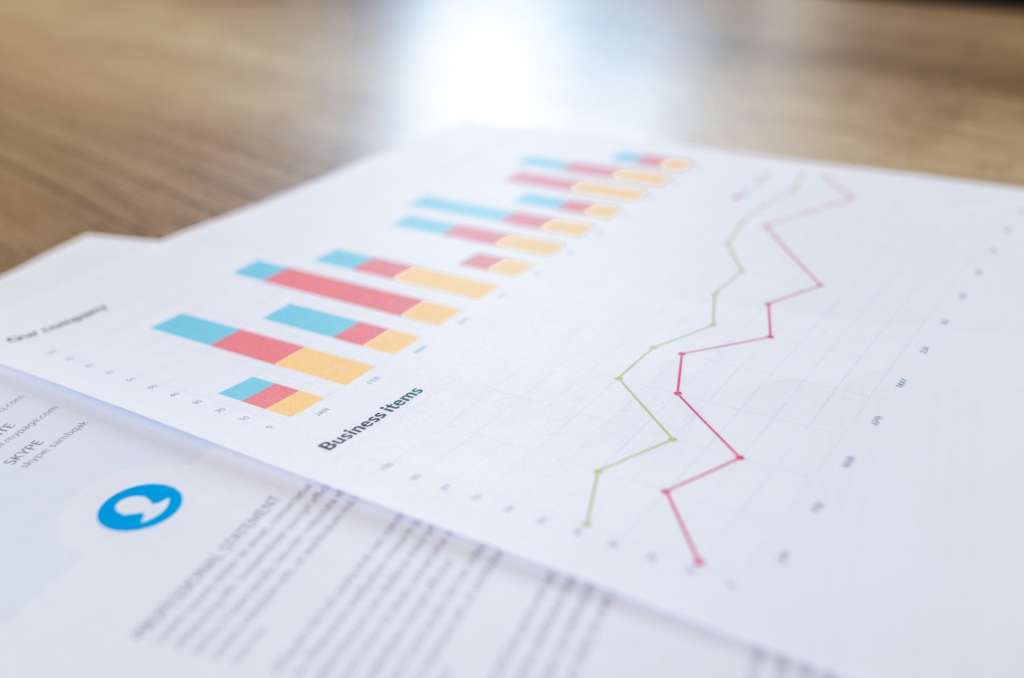 Dumont & Co stays abreast of all current and changing tax laws to ensure the most accurate and beneficial financial planning for our clients. We provide services in all areas of income and sales taxation, and the preparation of corporate income tax returns. In addition, our tax planning experts also review Revenue Canada inquiries and assessments for your specific requirements. We specialize in assisting companies to obtain financing to expand and develop their businesses, whether it is with traditional bank financing or venture capital financing.
Preparation, Audit and Compilation of Year End Financial Statements
Financial statement analysis is one of the most important parts of business consulting services. The main feature of financial statement analysis is the development and interpretation of various financial ratios. Financial statements show an accurate portrait of the financial status of your business. Dumont & Co will prepare financial statements and conduct audits for small to large sized entities as required by specific laws and contracts. Through the audit and review procedure of inquiry and analytics we investigate the adequacy of an organization's system of internal controls, consistent use of generally accepted accounting procedures and the detect the presence of any material errors in the data. A report is made to summarize the findings and make recommendations more effective procedures.
We look at the nature of your earnings, cost behaviour and how this information can be used to benefit the health of your business.  We review the areas of asset turnover, income statements, working capital, balance sheet growth and profitably. Assistance is also provided in determining the type of accounting and reporting systems you require, locating and installing them and training your staff to do the work. Dumont & Co will test the data and comment on your financial statements according to generally accepted auditing standards.
Dumont & Co can prepare specific information as required to comply with commercial leases, banking covenants, government grants, investors and more. Compilation presents your financial statements for information purposes without expressing assurance as to their accuracy.
Our goal is to help turn your numbers into knowledge.  Our team of professional will ensure that your organization's financial records reflect the accuracy needed to develop reliable financial projections and strategies. Analyzing the performance of your business will help you develop strategies for improvement and growth.
Tax Compliance and HST Filing
Tax compliance means meeting the requirements under several different acts and laws, including the Income Tax Act, HST, Canada Pension Plan, Employment Insurance, Workers' Compensation and Internal Revenue Code (USA). Dumont & Co will act on your behalf to ensure your organization complies with all the legal aspects of taxation.
Most businesses carrying on commercial activity in Canada have to register for, charge, collect and remit HST. Dumont & Co will help you determine if you should register for HST and review the advantages and/or disadvantages of doing so. HST filings are a mandatory process for registrants. Our services include all the preparation activities needed to register the company with the CRA (Canada Revenue Agency), ensuring HST compliance on goods bought and sold, the completion and filing of returns. Our experts will help you to make a claim for input tax credits and rebates of HST that was paid or is payable when making purchases of goods or services. Note: Canadian laws may allow you to obtain a rebate of the tax assessed on taxable goods manufactured in Canada. To do this, the company must be registered with the Canada Revenue Agency and file the appropriate tax return form. This claim should be filed on a regular basis.
Fixed Asset Management
Dumont & Co provides fixed asset management services to our clients. Our experts provide services related to fixed asset record keeping and reporting, and the calculation of depreciation, accounting for the economic effect derived from the use of fixed asset during their useful life.
CLICK BOOK NOW BELOW TO GET STARTED