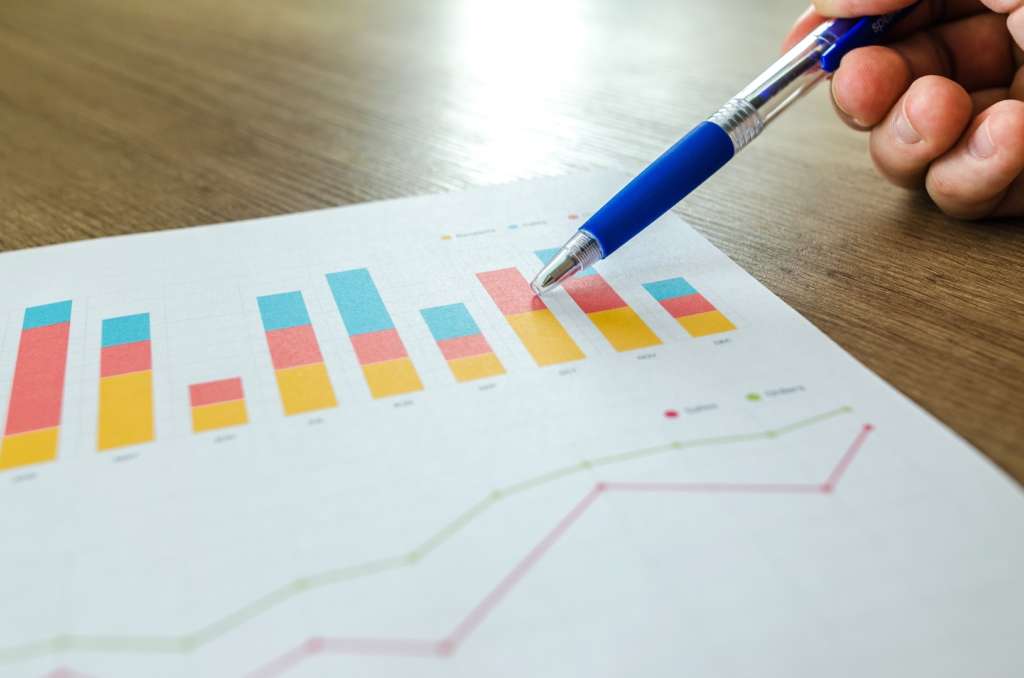 Dumont & Co employs a number of services to help our clients plan, budget and forecast accurately for their businesses. These services include:
Statistical consulting
Business statistics is the science of good decision-making in the presence of uncertainty in many disciplines, such as financial analysis, production and operations, auditing and marketing research. Our services in this field focus on the collection and analysis of business data. We apply statistical consulting in order to perform:
Risk analysis
Risk is one of the most overlooked areas in small business. Insurance , environment , financial safeguards , security services , backup systems and government regulations are areas for consideration for risk management.For more information you can contact us.
Pricing analysis
Price analysis is the process of examining and evaluating a proposed price without evaluating its separate cost elements and proposed profit/fee. It determines the impact of a price change on your business by calculating current breakeven points using revenue, variable cost and fixed cost inputs.
Credit scoring models
A good way to quantitatively evaluate scoring systems is to conduct a credit score comparison test, with the objective of identifying the scoring model that most clearly polarizes good and bad credit risks.
Project management
Dumont & Co assists project managers in developing plans, assigning recourses to tasks, tracking progress, managing budgets and analyzing workloads by using Microsoft Project software.
Forecasting
Forecasting is an analysis-based prediction based on past sales performance and an analysis of expected market conditions.
Database design
Dumont & Co help our clients create an entirely new database or enhance, improve or modify a current database.
Quality control
QC is the process by which entities review the quality of all factors involved in production; the examination of a product, service or process for certain minimum levels of quality.
Tax reduction strategies
Tax reduction strategy involves systematic review and plan to minimize tax now and in the future, corporately and personally, before and after retirement and before and after death.
Data mining
Data mining is the process of analyzing data from different perspectives and summarizing it into useful information that can be used to increase revenue, cuts costs or both. Data mining software is one of a number of analytical tools for analyzing data. It allows users to analyze data from many different dimensions or angles, categorize it and summarize the relationships identified. Technically, data mining is the process of finding correlations or patterns among dozens of fields in large relational databases on everything from supermarket buying patterns to credit histories.
Budget and cash flow estimates
Budgeting, profit projections and cash flow forecasts are among the most important elements of business planning. Dumont & Co can help your organization improve its short- and long-term operations by anticipating changes and trends, and planning strategies to maximize your organizations' financial growth and stability through accurate budgeting and projections.
CLICK BOOK NOW BELOW TO GET STARTED